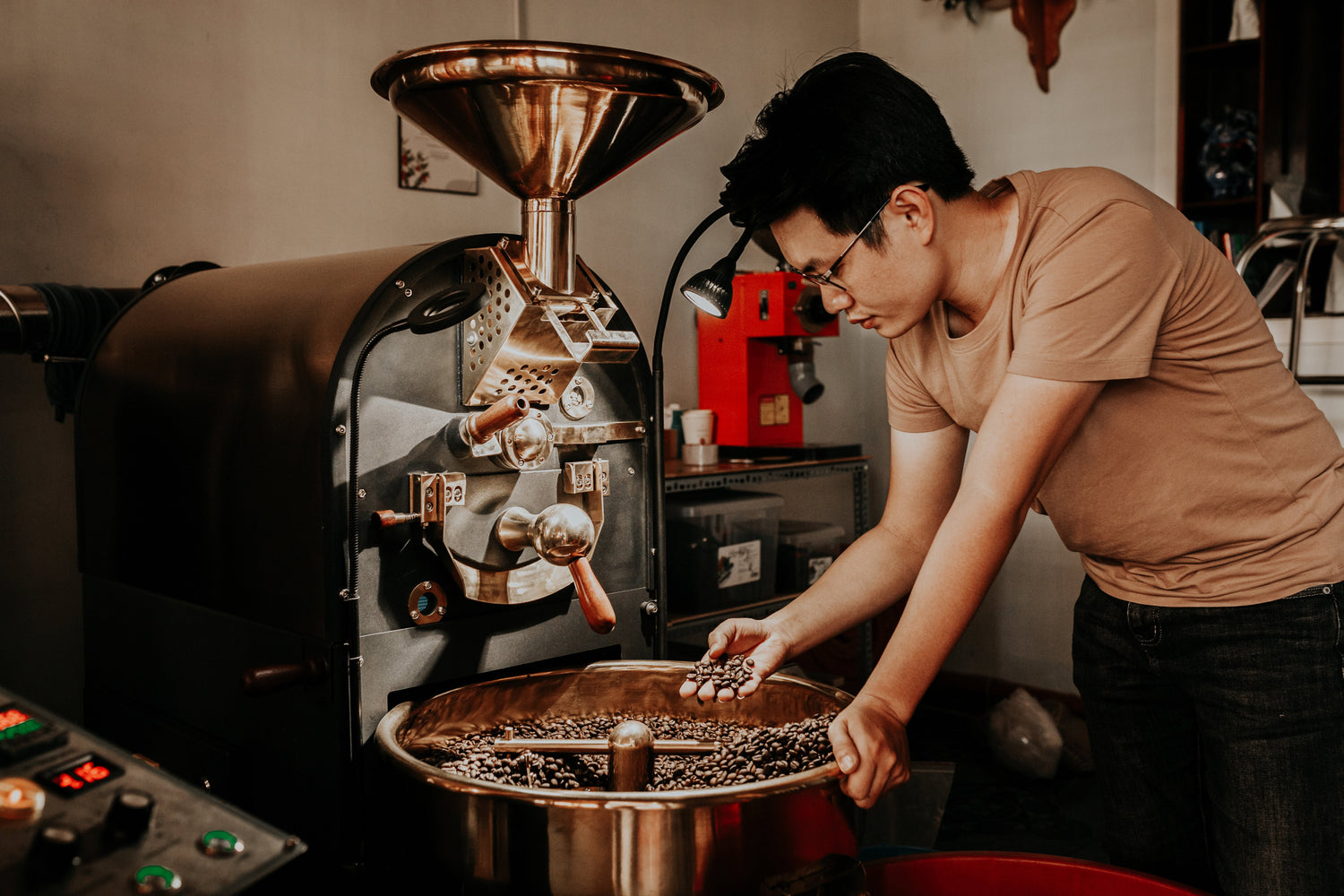 This is a demo of Bold Subscriptions
Unfortunately this isn't a real store, we really wish it were. However, you can use Bold Subscriptions on Shopify to build a subscription your customers love.
Get Bold Subscriptions
Make subscriptions your superpower!
The easiest way to build, launch & scale recurring subscriptions
Migration highlights
Get the white-glove treatment from our experts for an easy, seamless, always-free migration experience.
White-glove migration service, free of charge

Our in-house experts know the app better than anyone. We don't ever outsource or charge for migrations, and we won't pass you off on an agency to complete your migration for a hefty price.

Zero downtime or interruptions

Get seamless migration with no downtime or interruptions to your existing subscriptions – your customers will never know!

Dedicated & friendly support before, during and after migration

Our support doesn't stop once migration is complete. We're here to assist with your subscriptions whenever you need us. At Bold, great customer service is who we are and critical to not only our success, but yours as well!
Demo products
Regular price

Sale price

$51.00

Unit price

per

Regular price

Sale price

$59.00

Unit price

per